Do you represent a registered Charity or organisation in UK?
Are you looking for software discounts for your non-profit organisation? If so, we can help.
No matter what size charity or non-profit organisation you are, squeezing the maximum benefits from donations or fundraising is crucial. Access to the best available technology not only helps non-profit organisations fulfil their missions, but it also enables them to reach more people and even drive transformational change.
Whether you are a small or large organisation, SAM UK can help you gain access to professional discount software from leading software brands such as Microsoft, Adobe, Symantec, Dragon Naturally Speaking, Corel, NetOp, Notion Music, Filemaker and more.
Buy discounted software for your Charitable or non-profitable organisation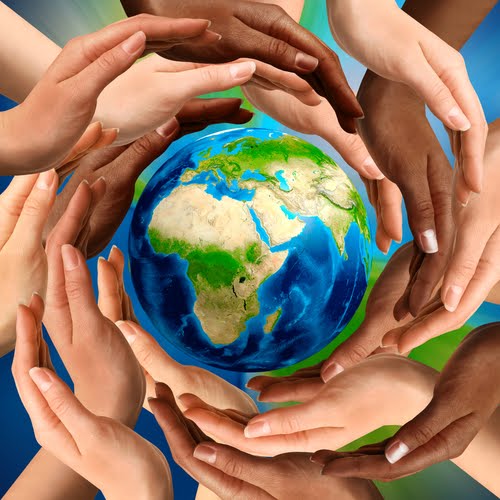 In addition to licensing solutions, SAM UK can offer pre and post-sales training, on-site maintenance, and telephone support, to name a few of our value added services. One of the fundamental goals of this website is to specialise in providing the best software solution service in the UK to Charities and other non-profit organisations at the best prices.
SAM UK have a proven track record of tailoring unique solutions for our clients, especially for charitable and non-profit organisations who can purchase and license software solutions at discount.
So whether you're looking for Microsoft Operating Systems like Windows 7 or Microsoft's latest operating system, Windows 8 or if it's Microsoft Office software you need such as Microsoft Office 2010 or the newly released Microsoft Office 2013, or software from other leading suppliers like Adobe or Symantec – we've got a package to suit your budget!
Eligible programs
Academic Select
AE Full Packaged Product
Academic Open
Call Now:
Isn't it time your institution benefited from the best deals on discount Microsoft software?
Call now on  02895 810 850 to discuss your options with one of our experienced advisors. Contact our SAM UK licensing experts here.